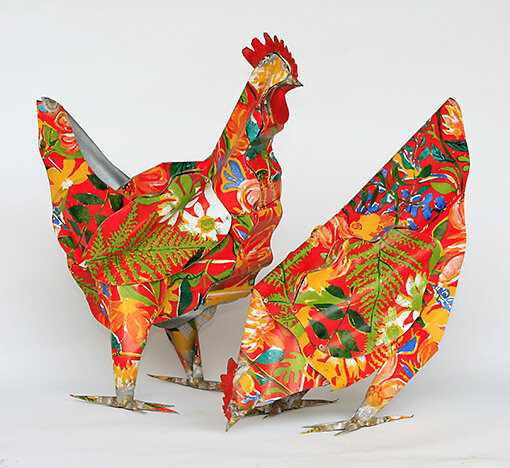 Creative Matakana 2-8 May 2020
From five day workshops to short sessions on cellphone art, Creative Matakana offers a range of artistic experiences.
Creative Matakana are extremely excited to bring you a fourth year of arts workshops with high-end, experienced tutors. Check out the list of short workshops, five-day courses, architecture and design days and extra events.
If you are attending the Creative Matakana event, we'd love to host you at Riverside Matakana.