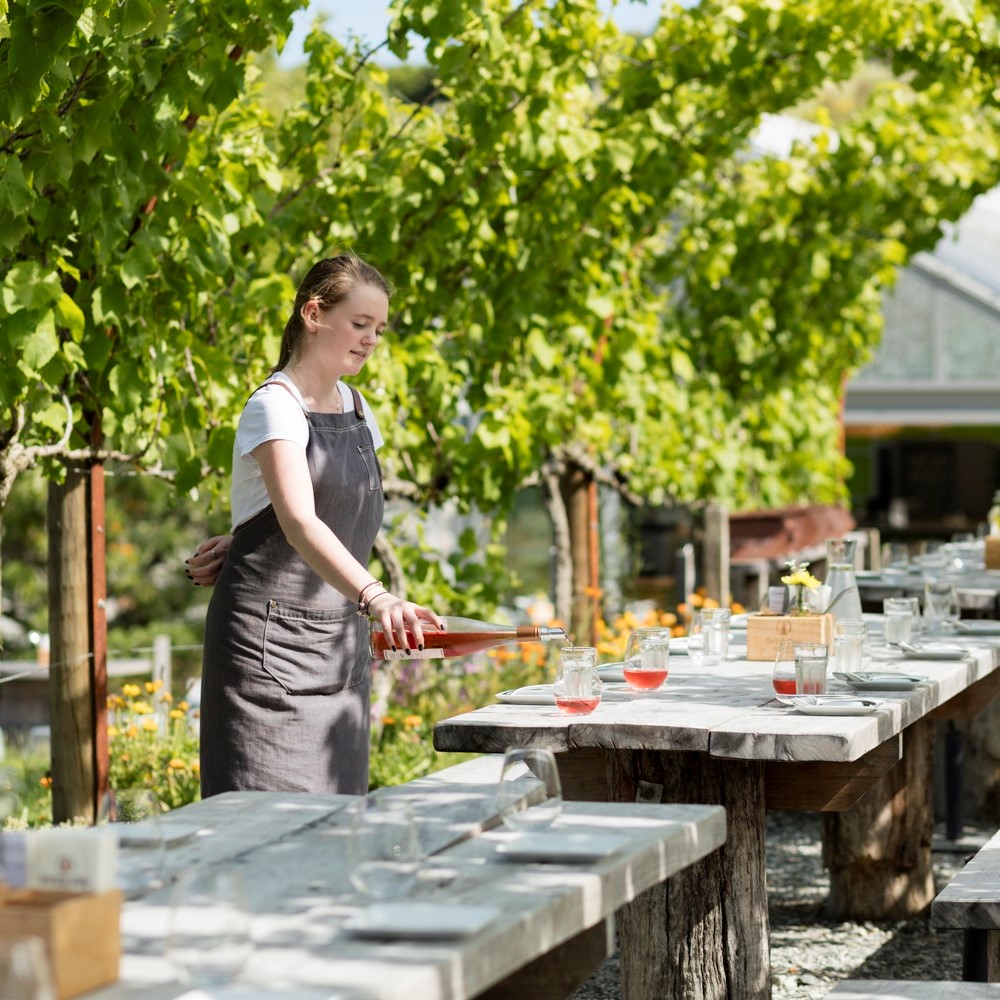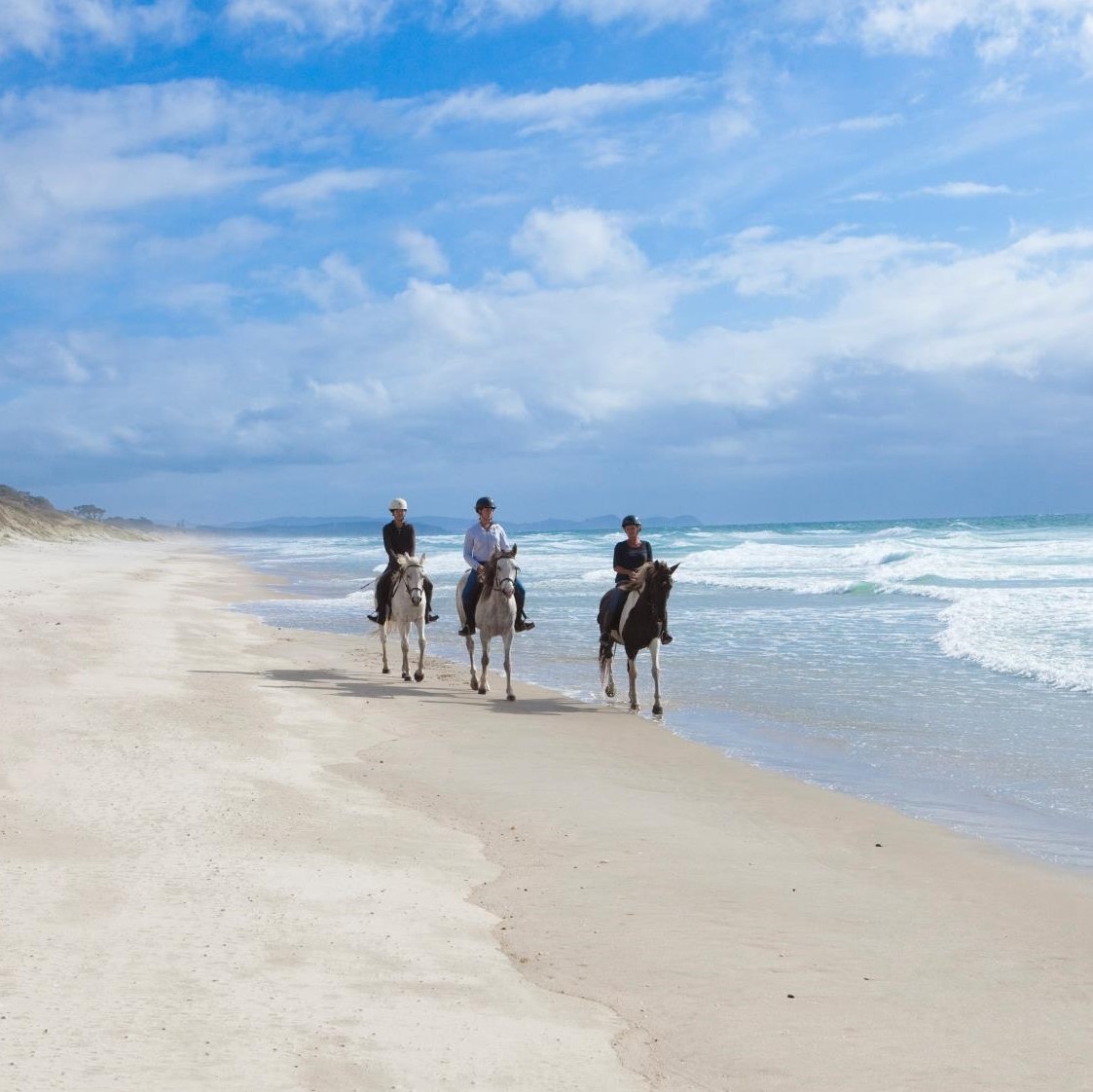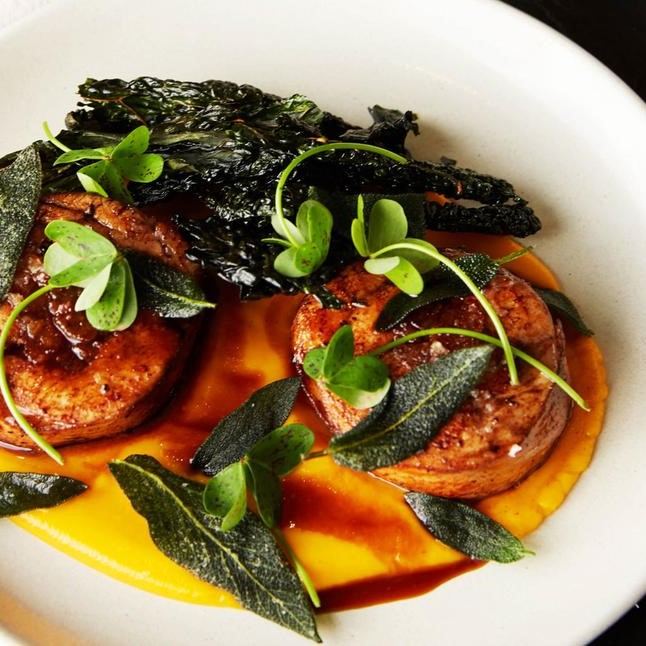 Matakana sights you don't want to miss
From galloping the white sands of Pakiri beach to a relaxing stroll of the Matakana markets listening to local musicians, or a peaceful cycle through the nearby roads and down to the wharf, Matakana has so much to offer.
Artisans, artists, cafes, beaches, authentic 'fish n chips' – or obstacle courses, archery and horse trekking… just ask and we will set you on your adventures!
A popular weekend location for Aucklanders to play, Matakana is placed between some of New Zealand's most beautiful beaches with Omaha, Pakiri and Matheson Bay all nearby and Tawharanui nature reserve just a short drive away. You have a world class range of choices for hiking, swimming or fishing!