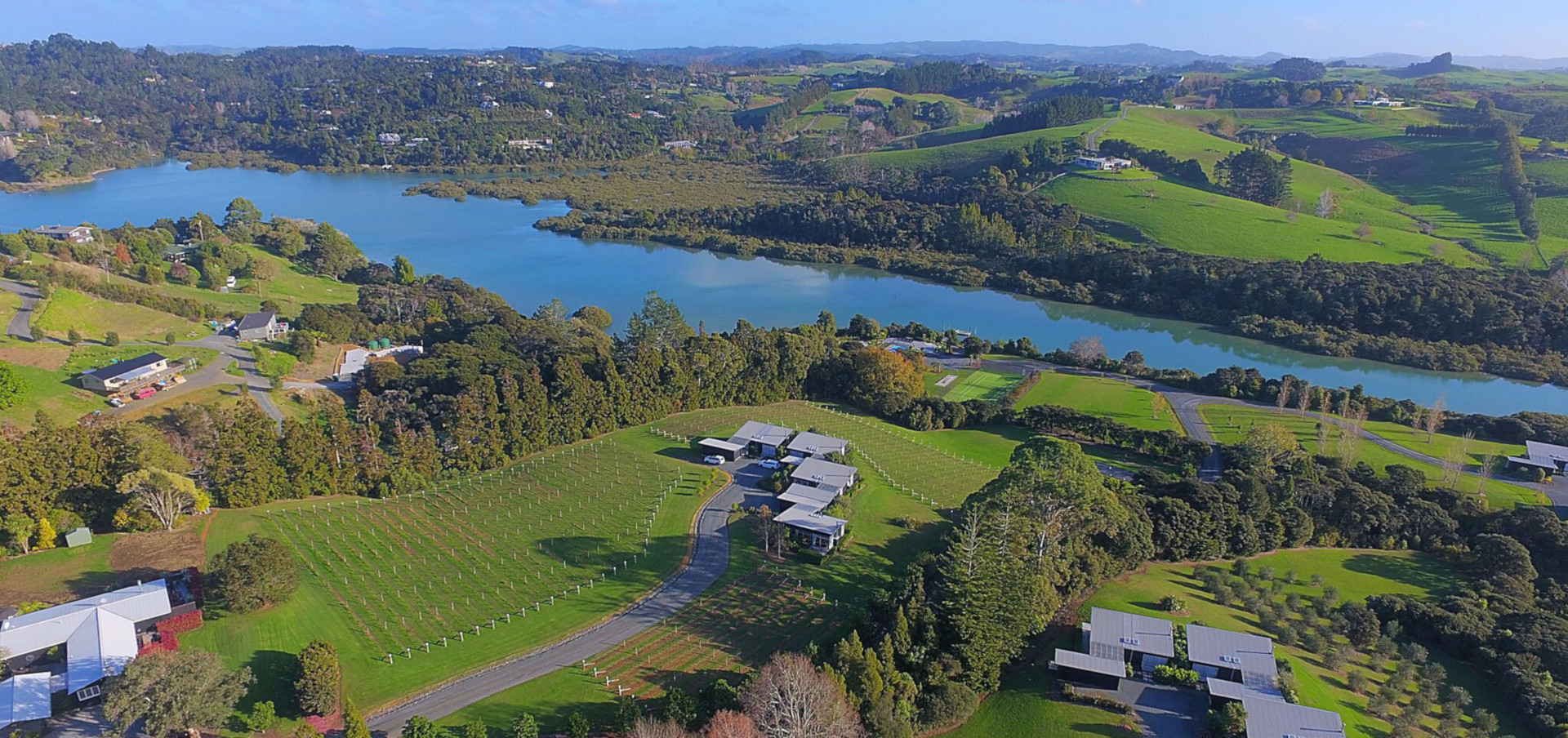 Group Accommodation in Matakana
Riverside Matakana provides ideal accommodation for groups all year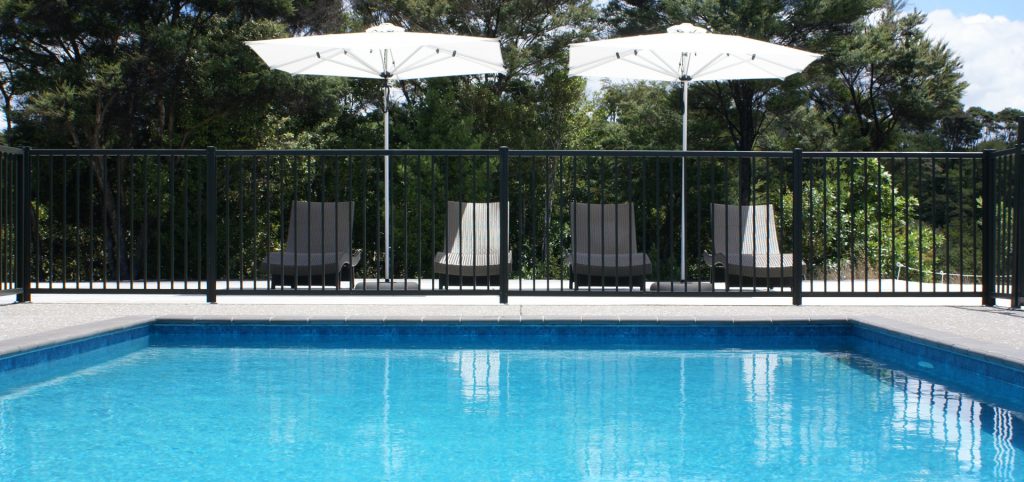 Wedding parties
Matakana is such a great wedding destination! With so many beautiful places for a wedding ceremony, our many local wedding businesses are highly experienced and prepared to create the dream wedding you imagined… and we are ready to provide accommodation for the bridal party, family and friends!
Our lovely gardens also provide a stunning backdrop for the photos of the bridal party preparing. Our Bach style accommodation is perfect for more privacy. The bride can don her dress without worrying anyone will sneak a peek.
We're also popular for Hen's Nights in the run up to the wedding as the Hens can share a Bach (each sleeps 4 adults) and the group can book a row of Baches to create the feel of a little neighbourhood! The annual Weddings Matakana Fair is another great excuse for a girl's weekend at Riverside Matakana, as you can gather inspiration for your wedding day.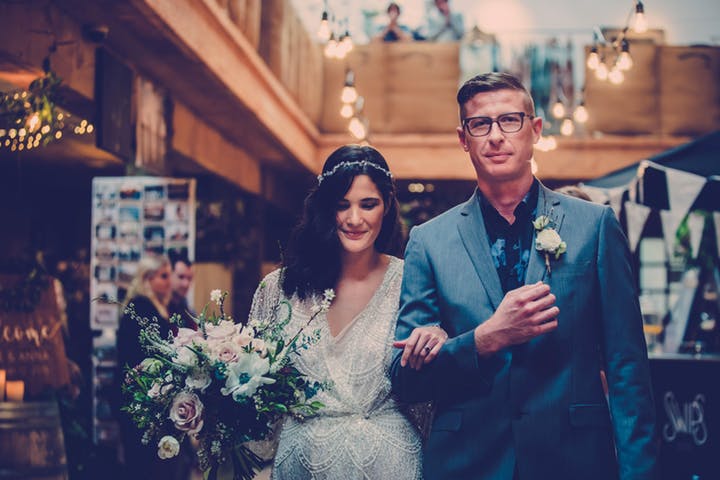 Conference & Workshop Groups
At Riverside Matakana we host conferences throughout the year. With the combination of conference facilities and conference room, spacious break out areas, the heated pool and Tennis court for activities on-site, and our Bach style accommodation we are perfectly equipped to provide conference accommodation at our scenic and private venue. We're also happy to organise shuttles to local restaurants and team building activities.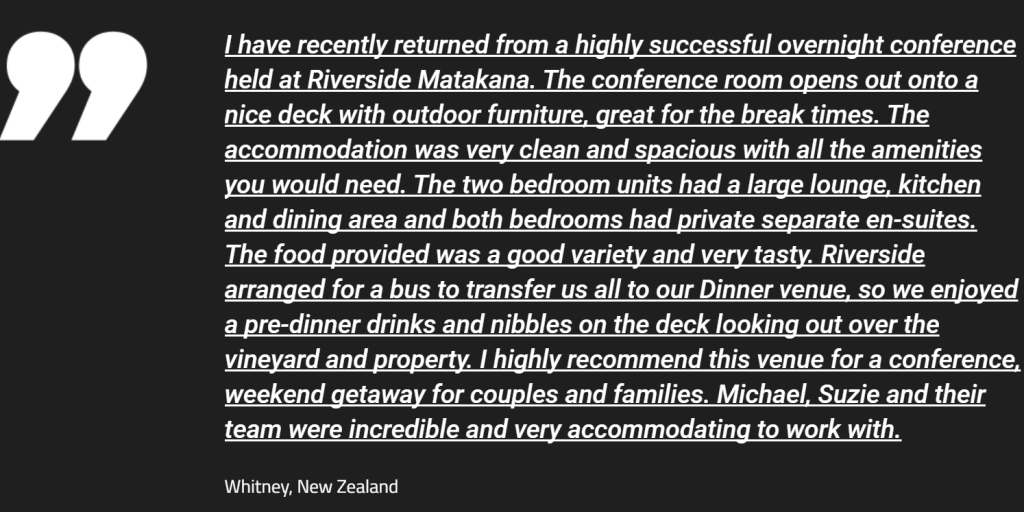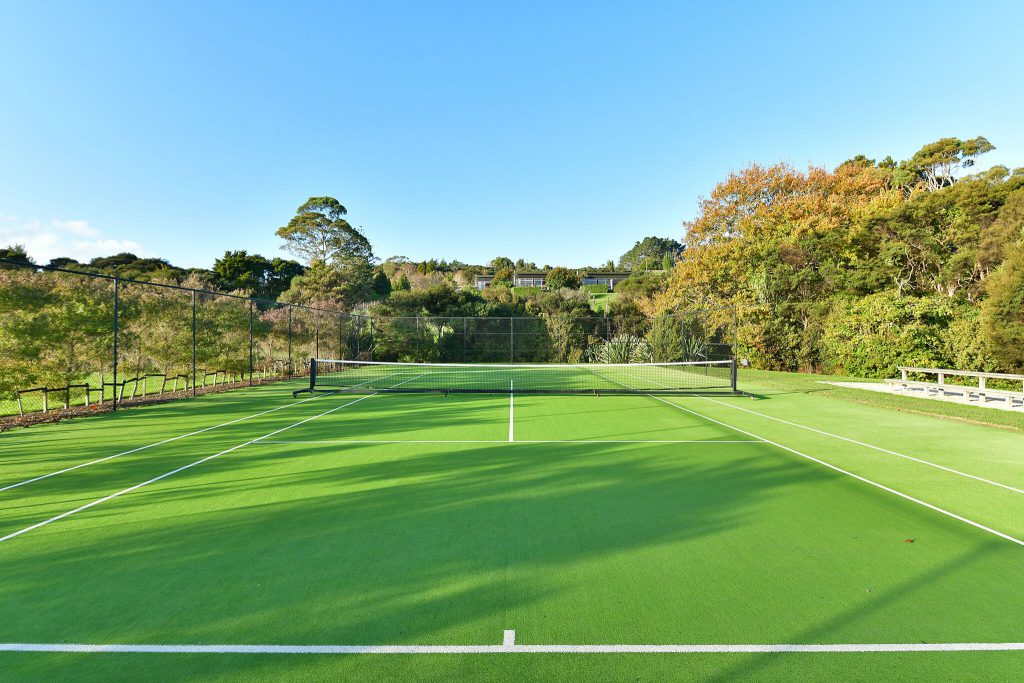 Family Reunions & Gatherings
Our conference room can be used for family gatherings and our Baches provide a lovely way for the extended family to stay together but still have the comforts of home like deck, BBQ and kitchen. We welcome children to stay in a luxury version of the 'family Bach' with mum and dad. Those with babies can ask for a Bach at the end of a row to limit late night wake ups. Nanna and Pop can have the Bach nearest reception.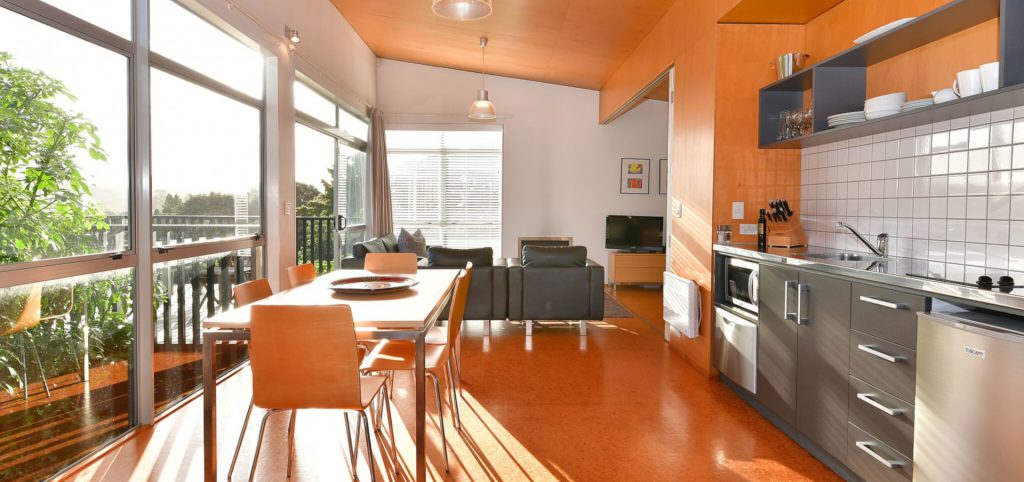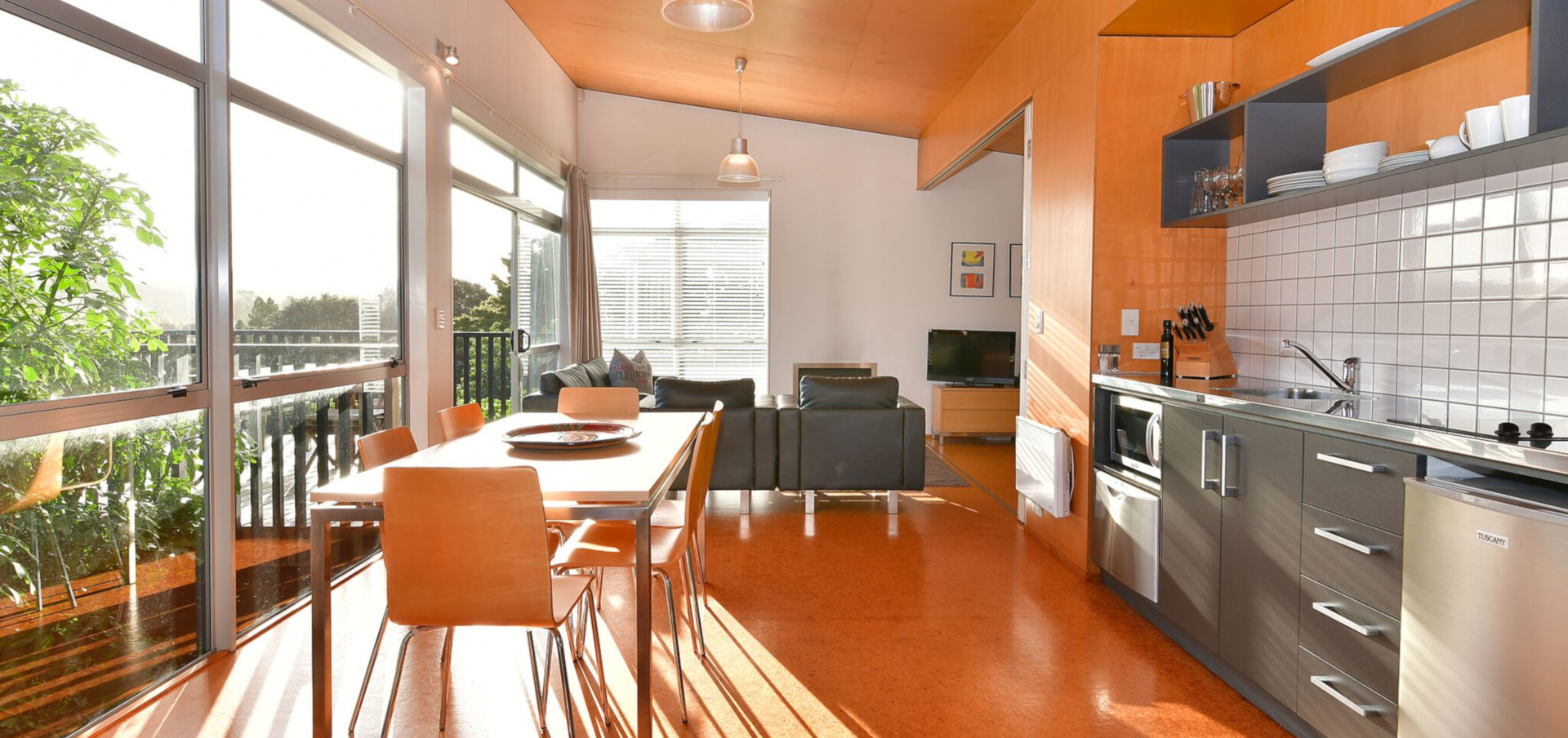 Team Groups & Wellness Workshops
Located in the countryside, with spacious grounds and the river passing by, Riverside Matakana is a fantastic spot for Wellness Workshops, Retreats and Team getaways. We often get groups of friends who run, or do yoga together, or fitness groups coming to stay – and the conference space and courtyard can be made available for classes and gatherings if arranged with Riverside Matakana staff.