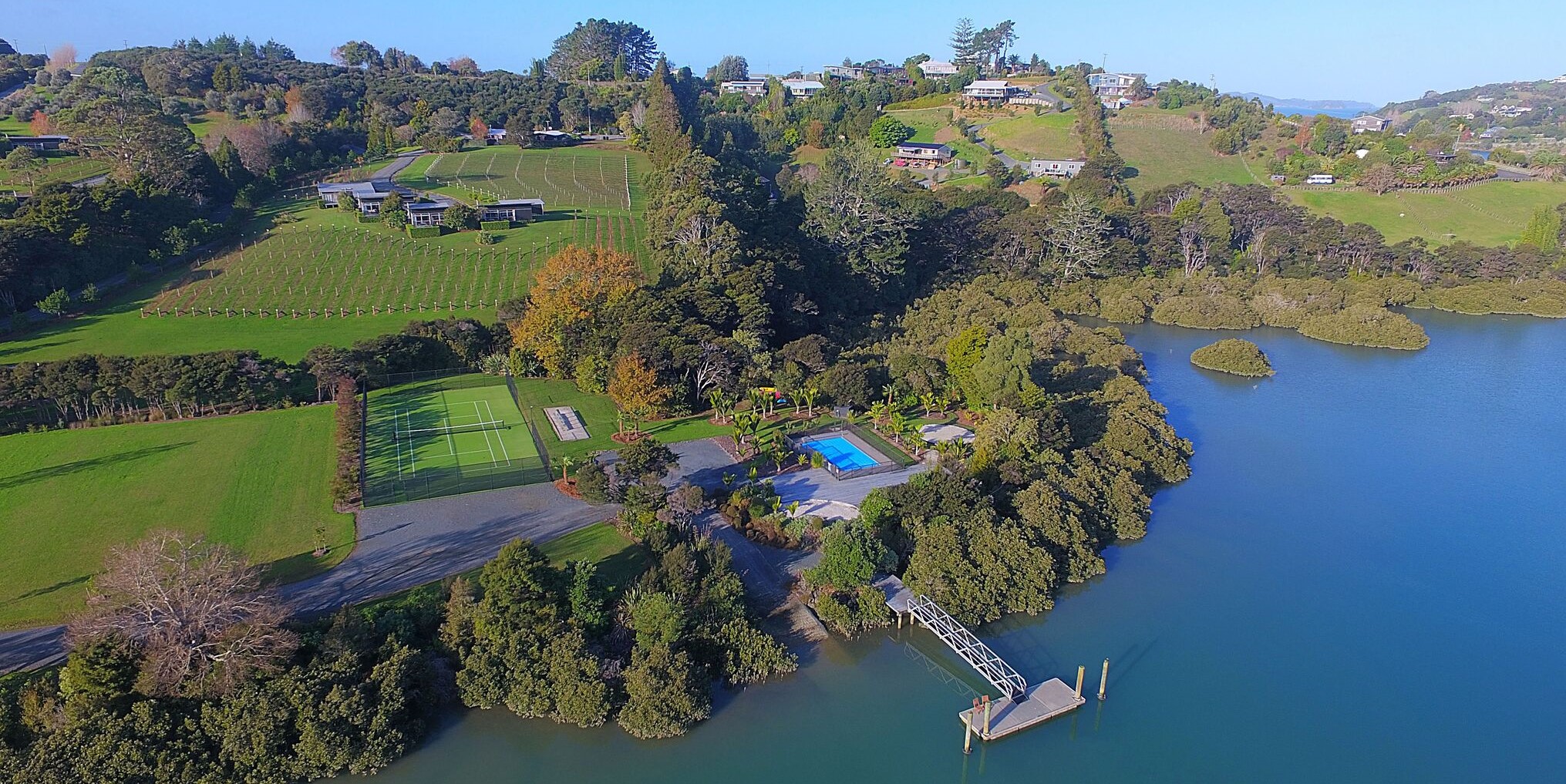 Luxury accommodation in Matakana
New Zealand is famous for its beauty and scenic landscapes, and in our opinion the countryside around Matakana is some of New Zealand's most gorgeous. And it's not just the scenery we love!
Within a 20 minute radius of our accommodation in Matakana, you can browse designer shops, take a river cruise, explore local artisan workshops, find a tasty treat at a seaside cafe, or wander the remote reaches of Pakiri Beach's long white sands.
Bach style accommodation in Matakana
If you aren't a New Zealander, you may well wonder; what on earth is a 'Bach'?
Think seaside cottage, remote holiday home, a shared family house where generations gather for Christmas holidays. When New Zealanders arrive at 'The Bach', shoes are kicked off, clothing is beach-style and the togs and towel are always handy. Togs? We mean swimming costume, bikini, boardies, etc. Board games and shared meals, BBQs and laughter, sandy feet and shared accommodation are all at home in the Kiwi Bach.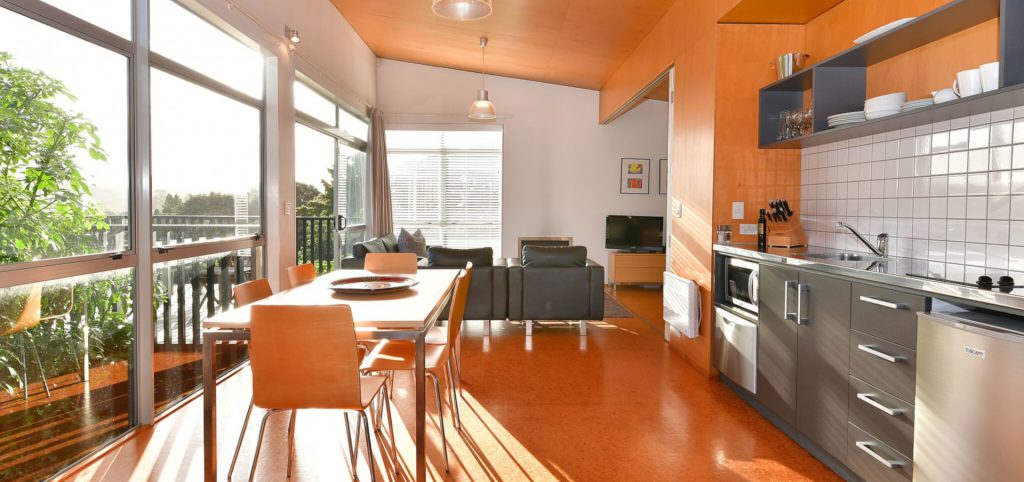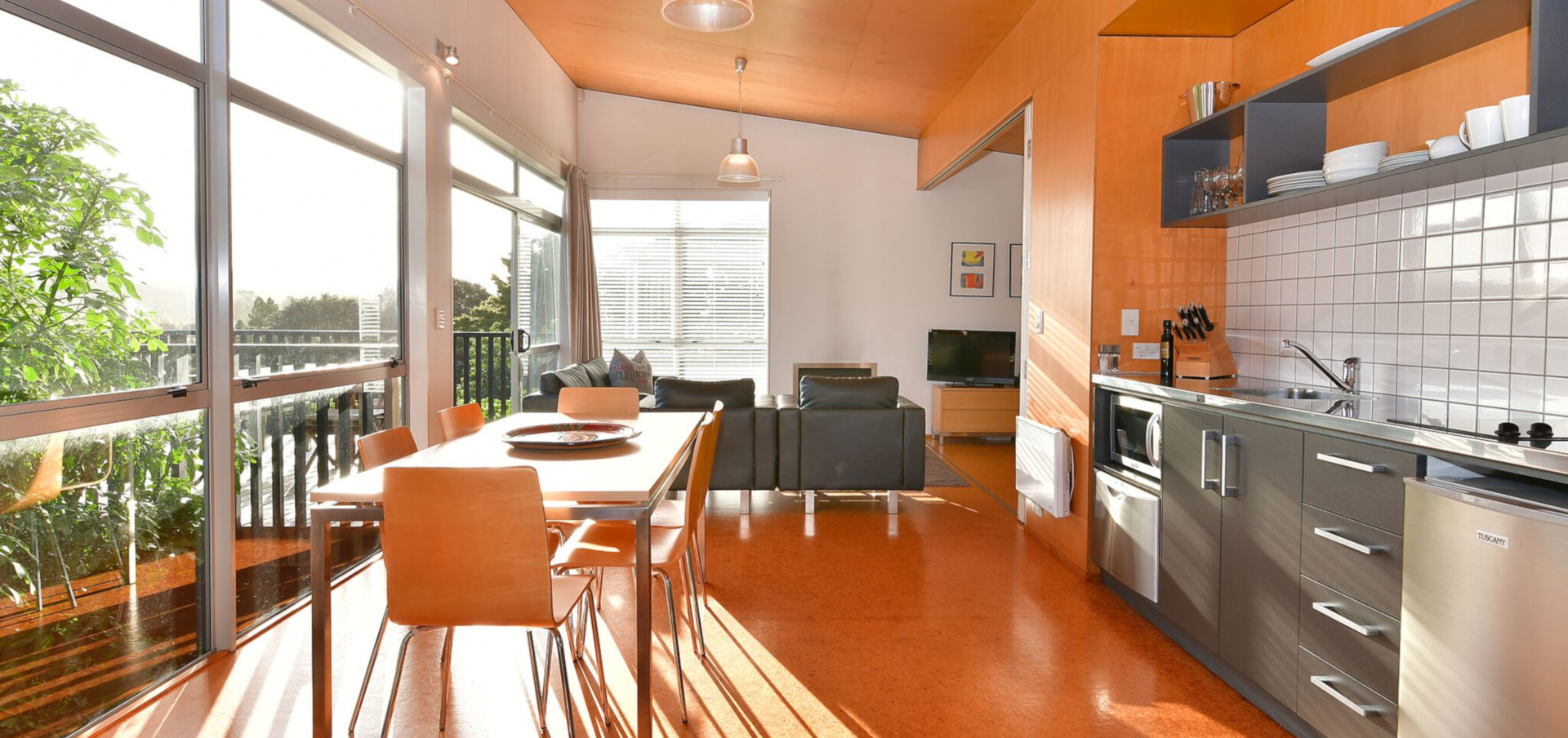 At Riverside Matakana our luxury Bach style accommodation means you get the best of Kiwi tradition, with all the extras. Our guests tell us that they love the fact that the Baches provide privacy, as well as the option for group accommodation. With a luxury Bach each, family group accommodation or conference accommodation is a breeze… all the Baches are close to each other, but face out over the beautiful gardens and grounds, giving a feeling of space, lovely views and peaceful countryside surroundings.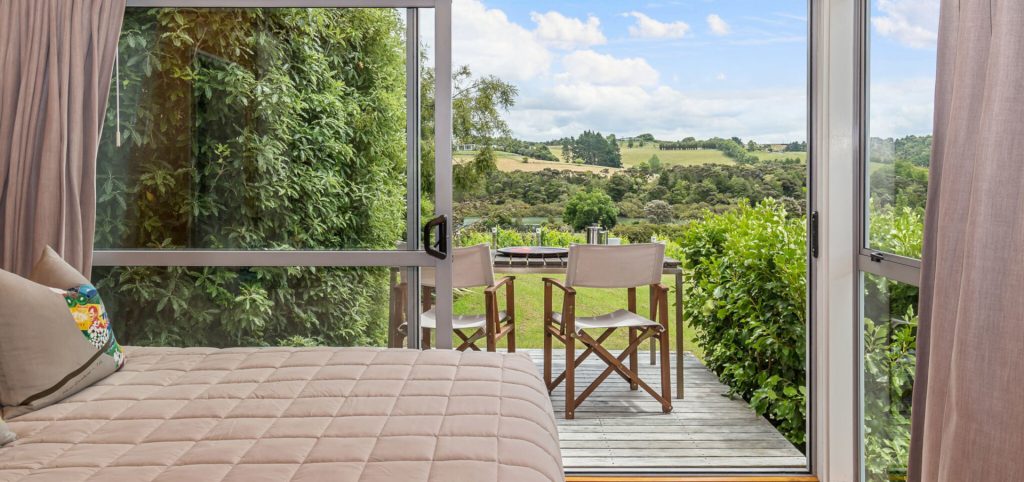 Room to gather
At the heart of Riverside Matakana is our large meeting room and gathering space including a wide North-facing deck and an inner courtyard. This meeting space is used for conferences, yoga sessions, family celebrations, brand launches, trade gatherings and more. If your group needs accommodation and a place to gather for activities, we can organise this space to suit your needs. Our conference room features a side-area with tea and coffee making facilities, all the usual conference facilities, sunlit outdoor areas – and an open fireplace for cooler days.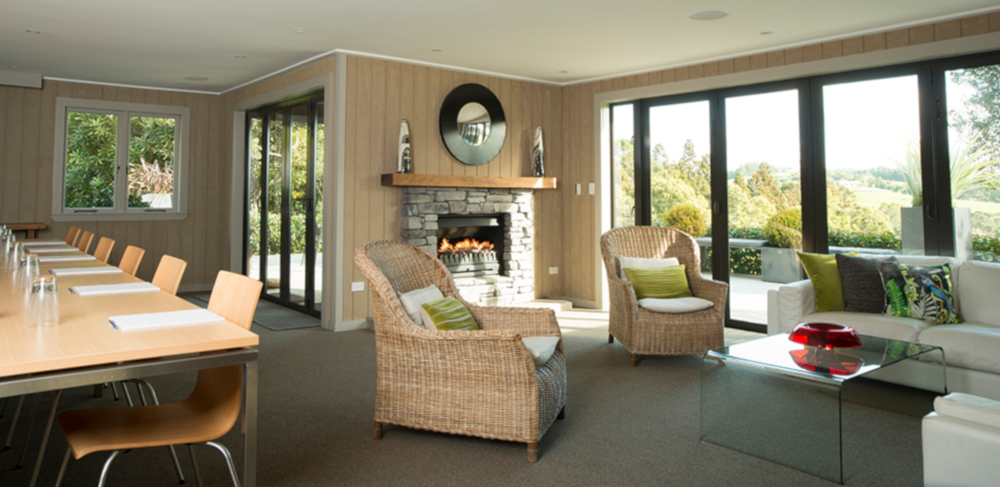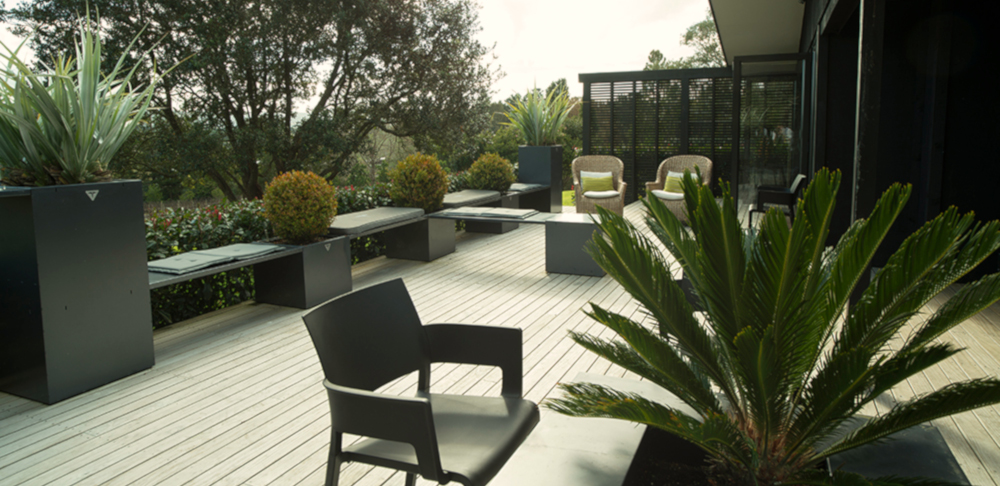 Swimming, tennis & acres of grounds
If you are here to relax, you really don't need to leave! Our Baches have kitchens and Weber BBQs so you can self cater in comfort (or dash out for local wines and inspired cuisine!) You can play a game of tennis, stroll the grounds and explore the wharf, or take a dip in our heated swimming pool.
Our aim is that you enjoy your stay and leave feeling invigorated, rested and with wonderful memories of your stay in Matakana!