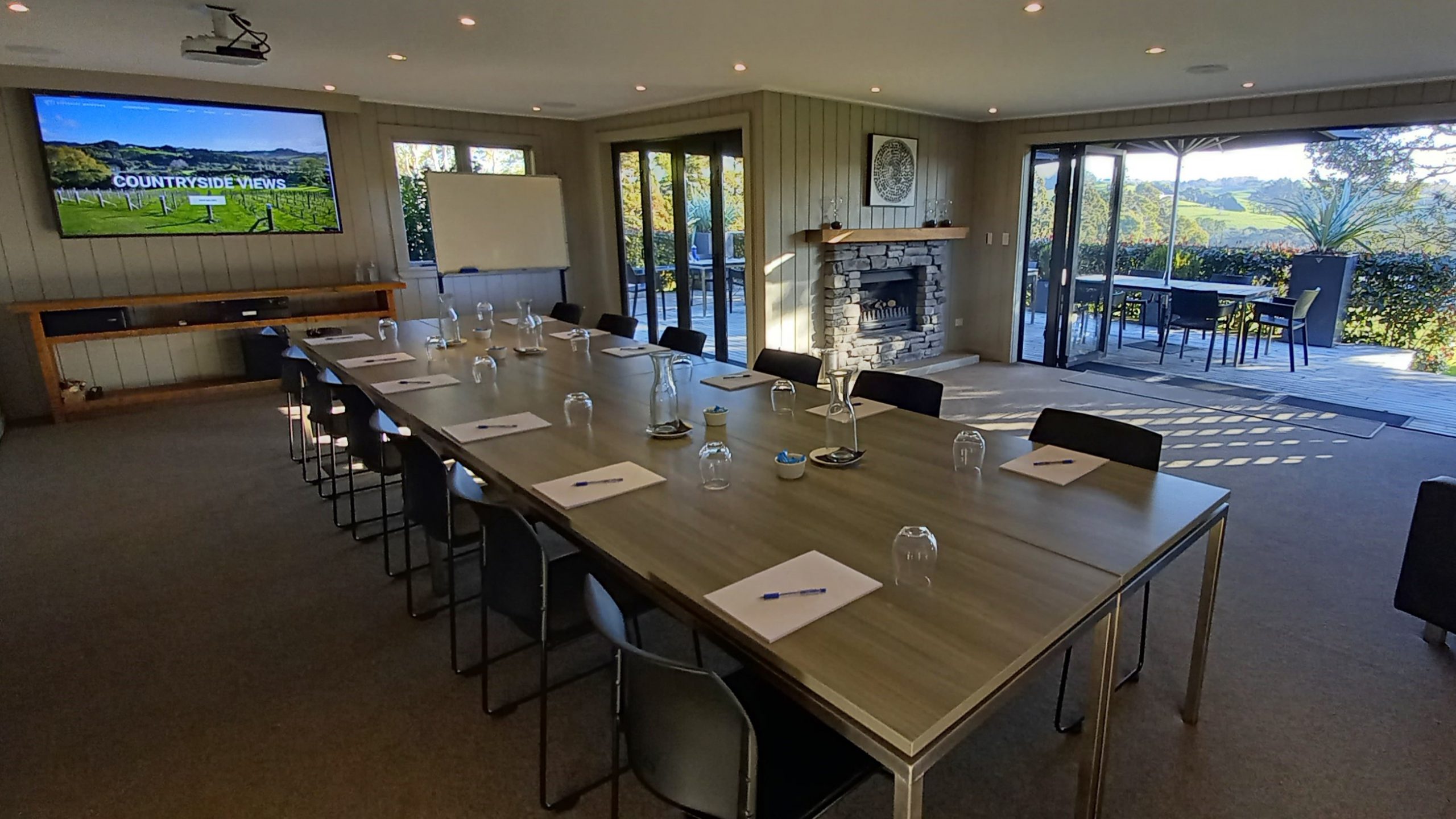 Planning the perfect conference
Planning a conference can be a complex chore – we aim to make it all much more simple for you!
The Conference Venue
A great conference venue is remote enough to be scenic and near enough to be a convenient drive from the nearest city. Matakana is the ideal distance from Auckland to give your team a feeling of truly being 'out of office' without the hassle of a long confusing drive.
We offer a pleasant conference area with a main conference room, deck and courtyard for breakout activities, and a hospitality area for tea and coffee and catering to be made available.
Conference Accommodation
Accommodation for conference groups can be tricky! At Riverside Matakana your conference group can enjoy the luxury private Baches arranged across the premises. With flexible configuration we can provide bedding arrangements for your group to suit the personalities and people you are hosting at your conference!
Our luxury Bach style accommodation allows for group accommodation without crowding.
Meals and Entertainment
You've come to the right place! Matakana is a picturesque and sophisticated village with absolutely top level restaurant options, a local craft brewery and a boutique cinema all within minutes of our Matakana Conference Accommodation. We can even arrange for you to present in the cinema if you have a special event or need extra seating. We are happy to arrange catering for your breakfasts and lunches and transport to local vineyards and restaurants for dinners.
Team building
What's not to love about the various activities on offer in Matakana? From the team building specialists at Action Matakana to Omaha Beach and Pakiri Horse Rides, Leigh Marine Reserve and much, much more. Just let us know what your conference participants would enjoy and we can arrange it. Gallery visits, cafes, or mud slathered obstacle courses are all on the menu.
Conference Equipment
Our Conference Room at Matakana Riverside is equipped with whiteboards, a data projector, and everything you could need for a smoothly run conference. If you have a wish-list of extras, just let us know! We are here to help.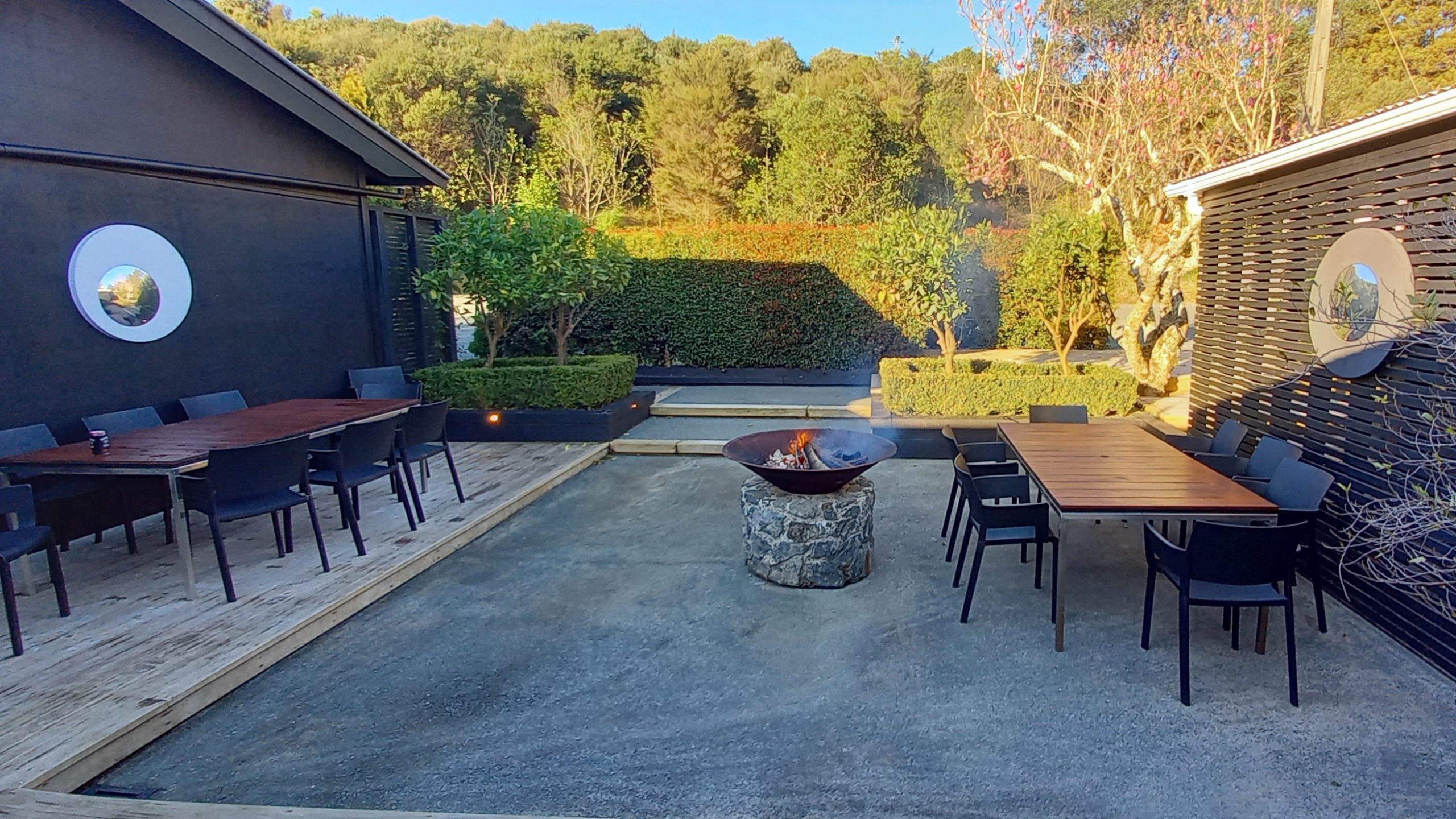 Swimming Pool
Our heated pool is available for your enjoyment most of the year, along with tennis courts and kayaks for the river.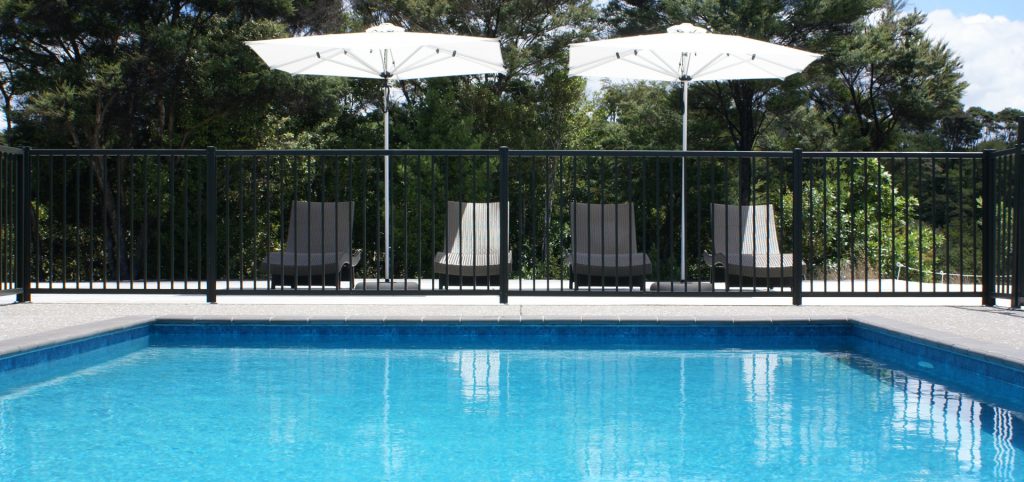 Relaxation
Kick back and relax on the deck of your luxurious Bach or take a walk in the landscaped grounds. Let us know and we can arrange transport to Matakana, Omaha Beach, or arrange a River Cruise. Matakana is simply beautiful and we're here to ensure that you get to enjoy it!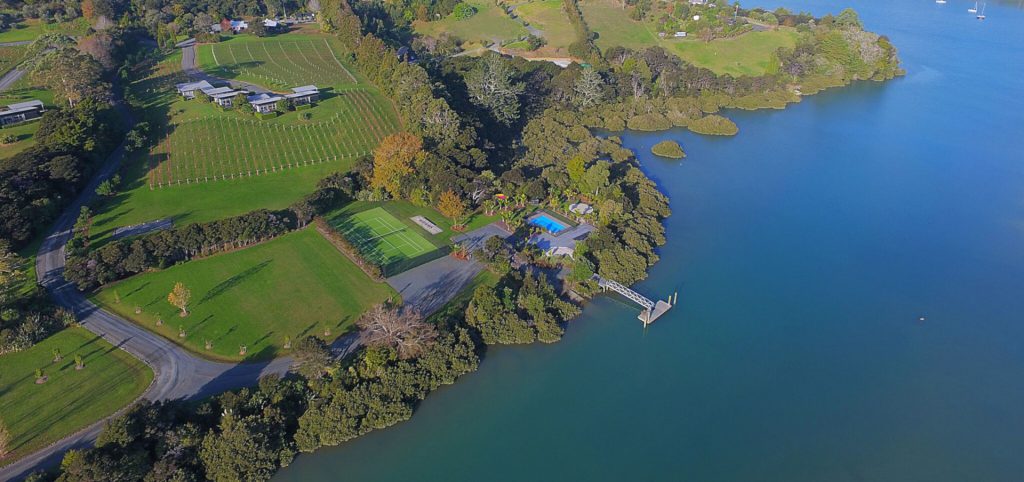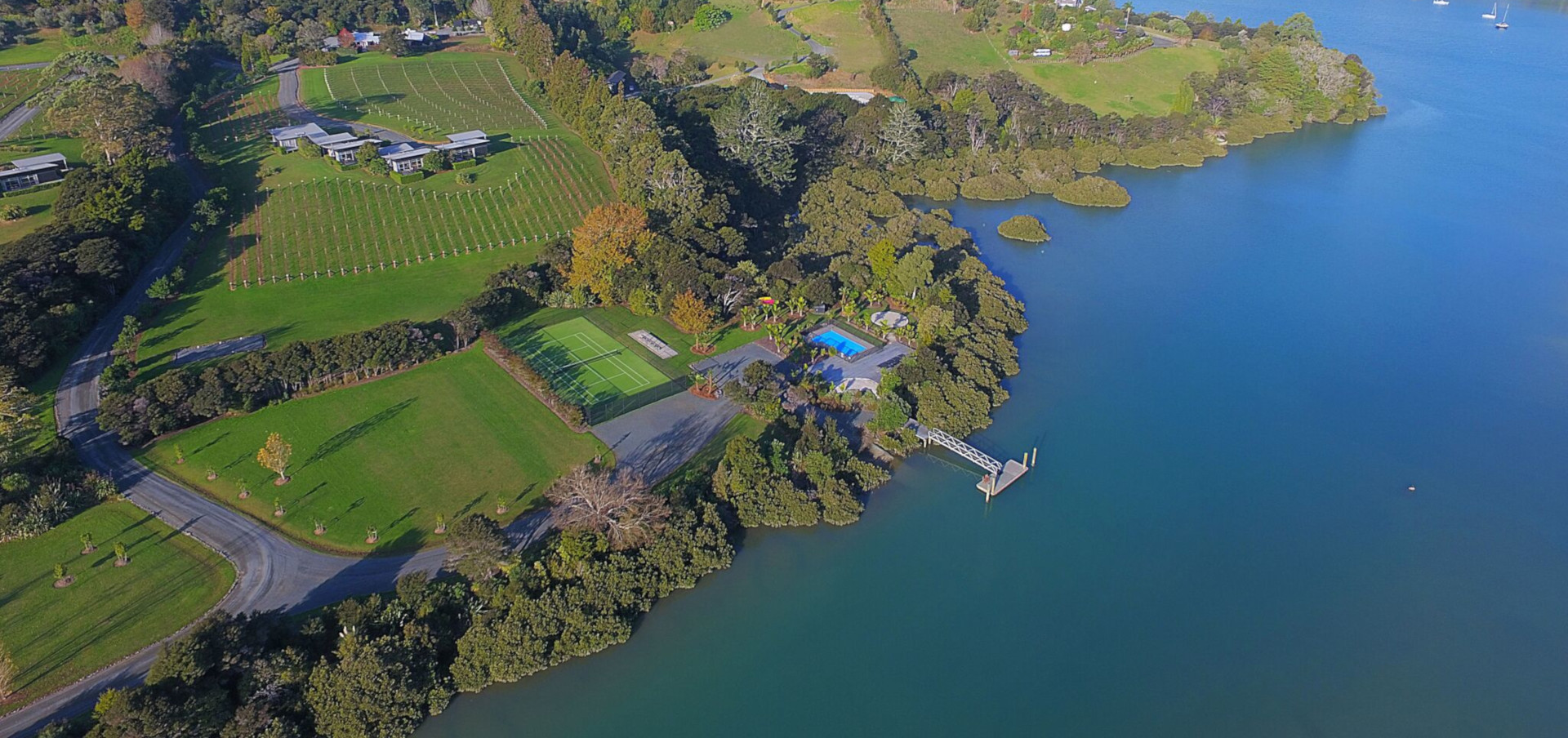 If you would like to hold your conference in Matakana, start by calling the team at Riverside Matakana. We'll do all we can to ensure that your job is easier, and your conference is one to remember!