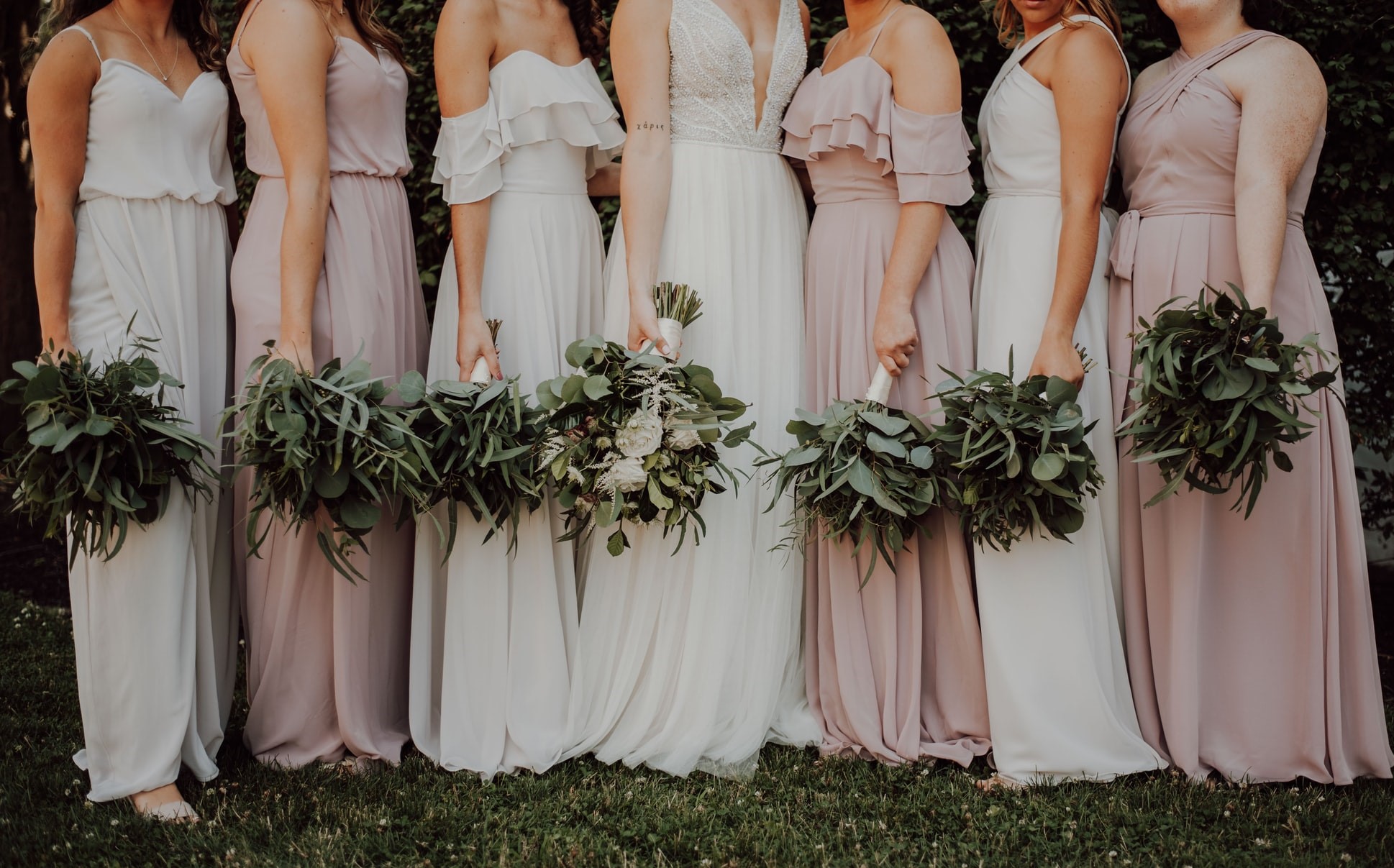 A Wedding in Matakana – time to enjoy!
Once you've made the truly hard decisions (say Yes, choose bridesmaids) we can help with all the rest!
Matakana is the ideal place for a Wedding – with countless beautiful wedding venues – and it's also somewhere you and your closest friends and family can spend quality time in beautiful surroundings, indulge yourselves, share a celebration, and get a taste of adventure – all 40 minutes from Auckland.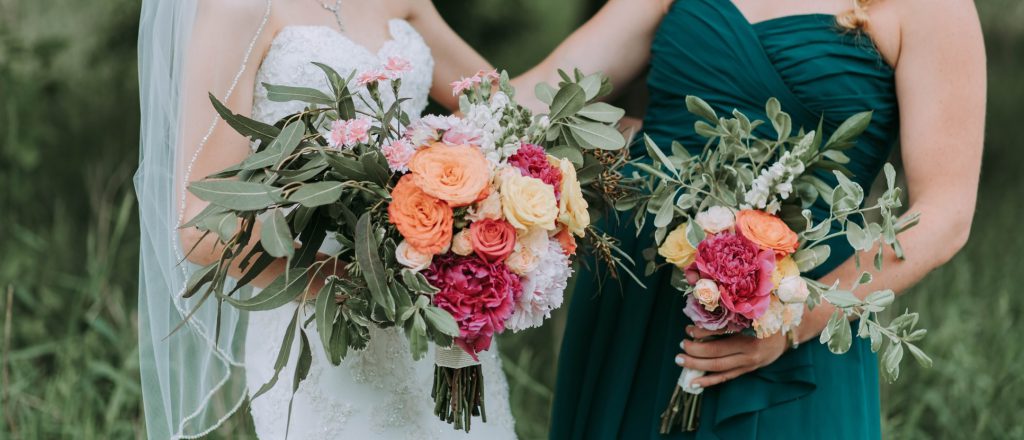 Indulge yourselves
From fine dining to beauty spas and hair salons, Matakana Village has everything a bride needs for a little feminine indulgence before the big day. There are a range of lovely fashion boutiques and a beautiful local cinema for your guests to enjoy before the wedding event too.
Whether you want to book a bridal pamper session, eat truly sensational food, visit Matakana Vineyards or shop up a storm, we can point you in the right direction, and arrange transport for your group if you wish.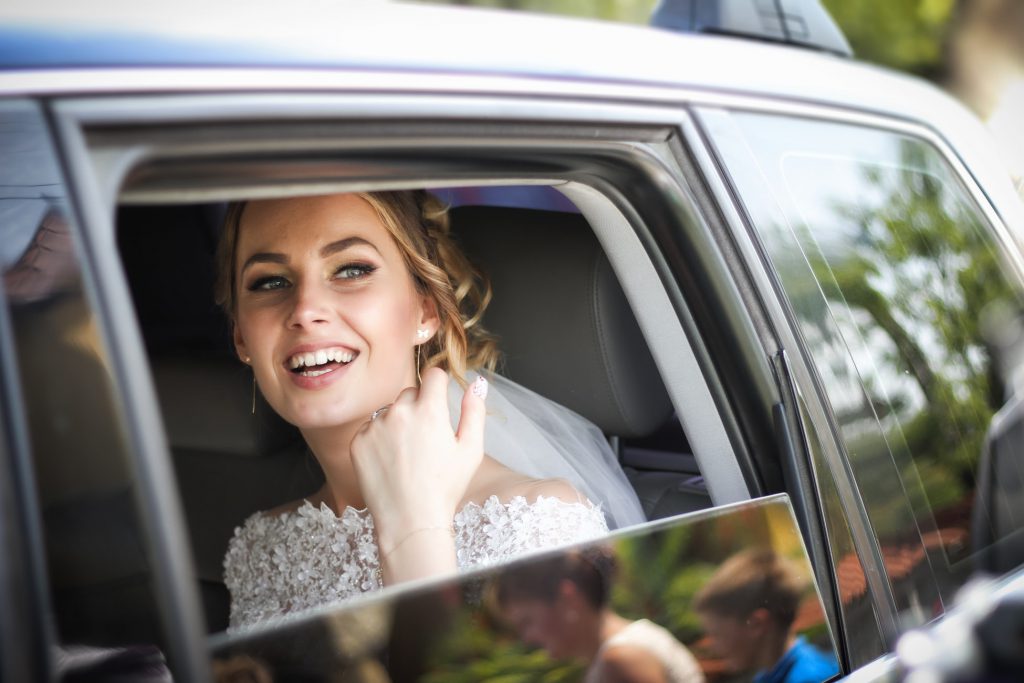 Let your guests get adventurous
Your wedding guests may come from all over New Zealand – and overseas! You'll want them to have an amazing time if they stay in Matakana too, and see the stunning local beaches and nature reserves like Tawharanui and the Goat island marine reserve (amazing for s quick spot of snorkling!)
Your guests may want to canter horses along the pristine sands of Pakiri Beach, or plunge into the Obstacle Course at Action Matakana (and dabble in a little archery and target shooting!).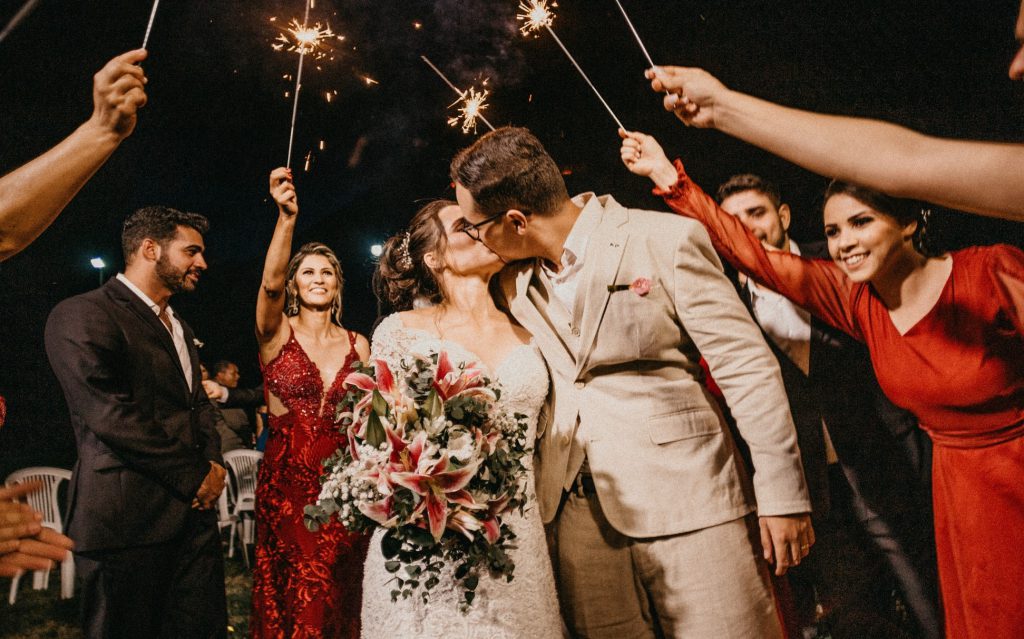 It's your Matakana Wedding – do it your way!
Creating a Wedding in Matakana that fits your style and will create memories that last forever is easier than you might think. Our key role is to provide gorgeous accommodation (our luxury Bach style rooms are perfect accommodation for wedding groups) but we are also happy to help you find the best Matakana activities for your Wedding Party, friends and family.
Staying at Riverside Matakana for your wedding means that you have plenty of time to enjoy yourself, relax – and enjoy being newly married!
Enjoy your special day, dance the night away in the arms of your new husband or wife – and wake up in serene rural surroundings of the Matakana countryside!
We're here to help. Just ask!